We are a group of artists dedicated to sharing with our communities the value and beauty of music from around the world. In collaboration with colleagues from assorted musical backgrounds, we are committed to enriching the life of a community by working with organizations to engage various groups in various settings with diverse musical experiences.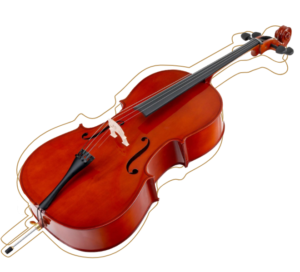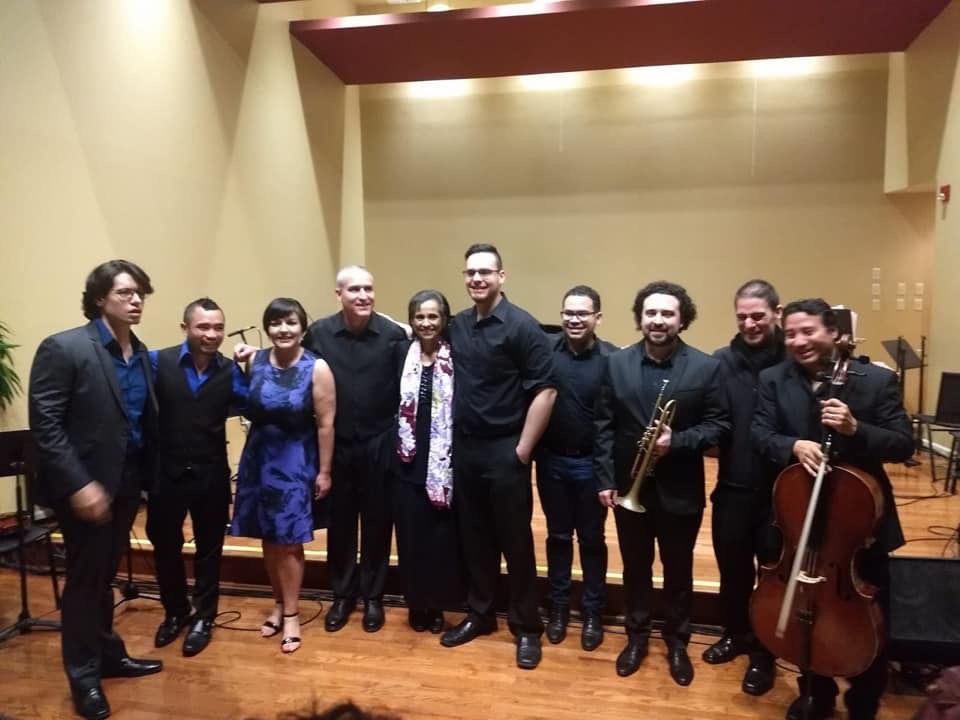 As performers and artists, we have dedicated much of our lives to preserving culture, education, and the unique heritage of societies worldwide by working with music from different genres and composers. We believe that life experienced through music, in its many aspects and origins, is a vital part of the lives of all people. We further believe that by working in partnership, we enhance those experiences and inspire peace by sharing our passion and love of all music.
To inspire, to collaborate and connect sharing musical treasures to elevate humanity.