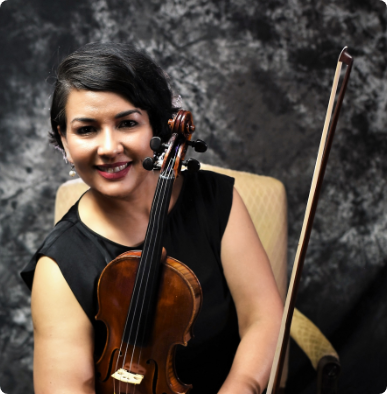 Belmary is happy to take part in making your event unique and memorable.
She has performed cocktail hours, wedding ceremonies, marriage proposals, parties, and corporate programs in the Philadelphia region. She has curated music programs, collaborated with other artists – individual musicians and organizations.
She intends to mix diverse styles, musical genres and, she is happy to accommodate any additional services you may need.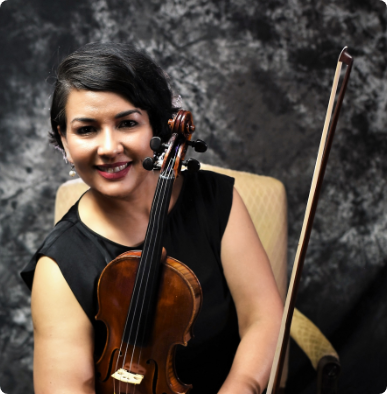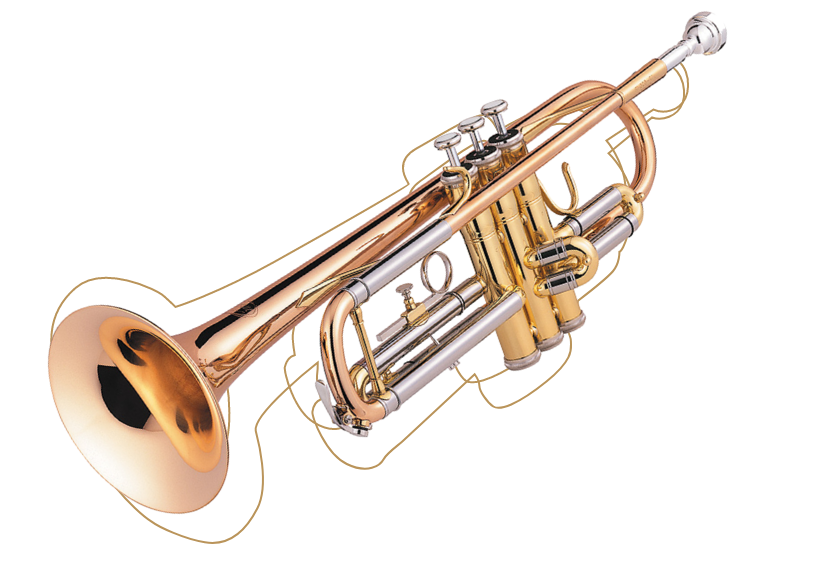 Contact Belmary today for more information on the many services we can offer. Thank you!
We can help you to envision your event and make it memorable!
Our inbox can't wait to get your messages, so talk to us any time you like.