Belmary Lorcas Creating musical moments full of emotions!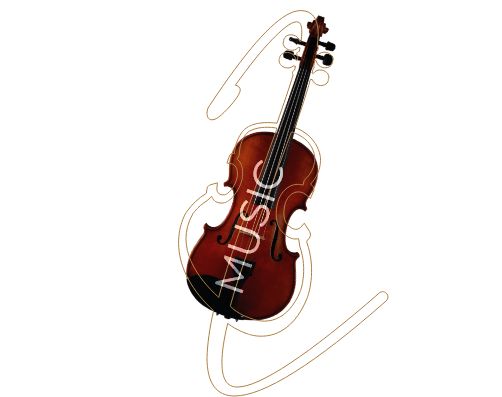 Belmary Lorcas is a violinist, educator, social entrepreneur, and administrator. She specializes in performing for events, working in collaboration with other colleagues, mentoring, and consulting. In partnership with performers from different musical backgrounds, she serves her community by developing programs that advocate for diverse music through mentoring, consulting, community music programs, and performances.

She began her musical training in Caracas, Venezuela, in the El Sistema program. She started her musical voyage in the children's orchestra, passing throughout all levels until she became part of the Simon Bolivar Symphony Orchestra. She is a graduate of Conservatory Simon Bolivar (BM) and Carnegie Mellon University (MM).

She has worked as a performer, faculty member, teaching violin lessons, coaching string ensembles, performance festivals, and workshops at conservatories and orchestras in her native country and Philadelphia region. Since moving to Greater Philadelphia, she has performed actively as a violinist in different settings and collaborated with organizations as faculty artist, camp director, artistic supervisor, and currently serving as Admissions and Recruitment Manager at Curtis Institute Music.
Live Music For Your Events Performing and Serving Greater Philadelphia Area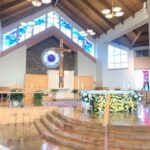 Catholic Liturgical Services & Interfaith Services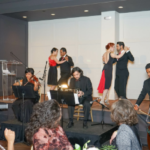 Collaborating with Other Artistic Expressions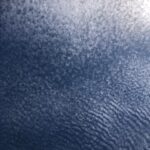 Funeral Services, Ceremonies & Events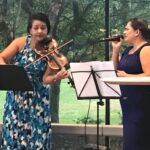 Fundraising, Private Parties & Corporate/Non-Profit Events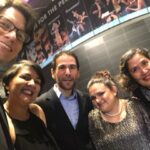 Consulting & Mentoring for Cultural Development
Belmary Lorcas is always looking for ways to connect people and empower others for a better today. She has dedicated her life to promoting the culture, education, and preservation of many unique heritages worldwide. As an entrepreneur, she created her organizationLorcas Music Society.